Social Distancing: Is taking a step back key to moving forward?
2020. The year billed to be "the one where everything changes" and defined as the period in which everyone would pull themselves together and accomplish something new. Each one of us held significant expectation and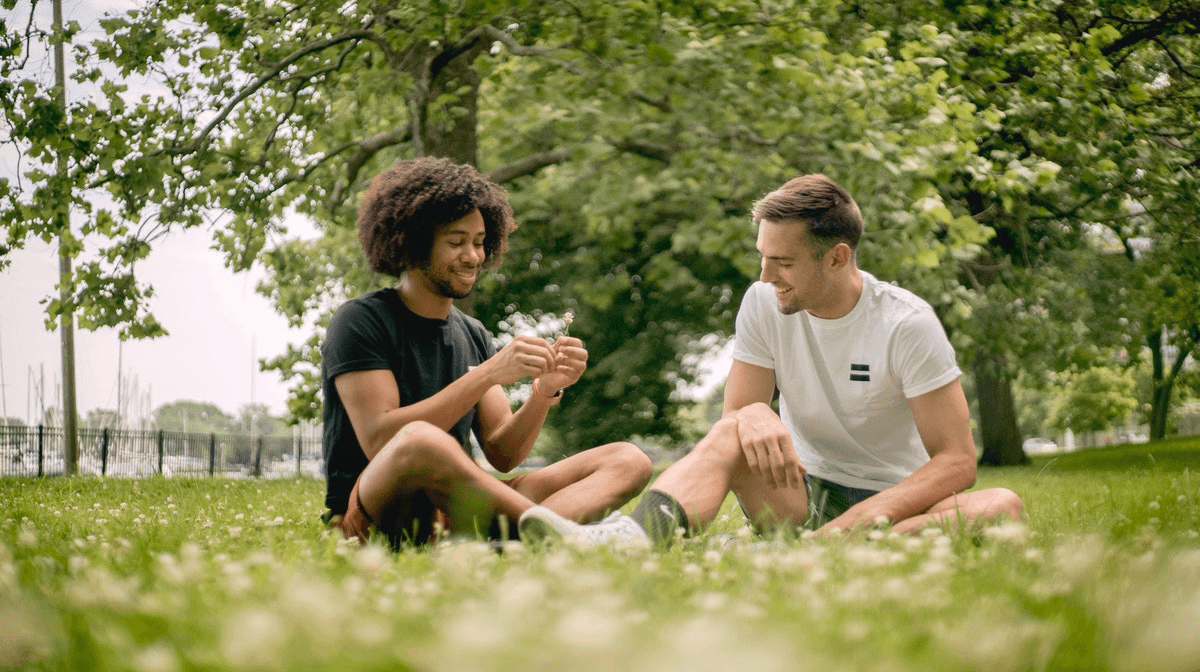 2020. The year billed to be "the one where everything changes" and defined as the period in which everyone would pull themselves together and accomplish something new. Each one of us held significant expectation and eagerly awaited in anticipation for what the entrance into the new decade would deliver. Alas, our sparks of hope were soon quelled by a collection of tragic events that had occurred globally: the death of basketball legend Kobe Bryant, prospect of a war between the US and Iran as well as the Australian forest fires to name a few.
Whilst we are ever quick to relay our sympathy and wishes of good fortune to all those affected outside our shores, we remained blissfully oblivious to what lay menacingly around the corner – COVID 19.
With the government introducing restriction after restriction, slowly confining us to the four walls of our humble abode, many sixth formers have been left in limbo. The spread of coronavirus has upturned many of our teenagers' lives, with the standard complications synonymous with being an adolescent only exasperated by the prevention of social gatherings and the subsequent end of physical interaction – actions essential for their mental and emotional well-being.
With many accustomed to working toward a clear, defined goal, usually in the form of an exam or forthcoming deadline, the situation seems increasing alien where a definitive end is far from sight. The current predicament we all find ourselves in is both unprecedented and unplanned – a combination that the formalities of school life ill-prepare teenagers for. So, with the light at the end of the tunnel seemingly obscured, what's next for 6th formers?
Social distancing
Well, with mitigation at the forefront of many governmental policies, the term "Social Distancing" has remained the flagship message behind the battle with the virus. The premise is that everyone must stay 2 metres apart (where possible) with the aim of preventing new cases of the illness and, in turn, releasing pressure on an ill-equipped, understaffed and overworked National Health Service. The crux of the matter is that maintaining social distance is easier said than done, even if the distance has now halved to one metre in some situations. For sixth-formers, who have spent almost every day of their most formative years with their classmates and friends, this poses a serious challenge.
The implementation of lockdown and the closure of schools nationwide has led to many sixth-form students trialling new forms of online learning. Year 12 student, Ashwin, stated that he was "enjoying the experience overall" before going on to explain that "it had allowed him to derive a schedule more beneficial at targeting his weaknesses".
Robert, another Year 12 student, reciprocated Ashwin's view, also adding that the technology had "made him feel more confident with his learning".
Lack of motivation
Although some are enjoying the slightly more relaxed measures and independence that comes with being able to study online, it's become apparent that many have felt a distinct lack of motivation and support that is usually provided by a classroom environment. Recent research conducted by the Sutton Trust revealed that two thirds of pupils were not completing online-learning tasks and homework.
Whilst a multitude of reasons could provide an explanation for this, it's clear to see that online education isn't as effective as its traditional counterpart. One student, who shares this view, is Casey. Describing herself as a "social butterfly", she expressed that she missed seeing her friends daily and that it's taken a toll on her mental health leaving her feeling "trapped" and "longing for the day where she is permitted to meet up with her friends". When asked about whether she had completed any online tasks, she responded "No. I'm without the usual motivation and passion that I approach all my studies with, and I can't help but feel it's a by-product of lockdown". If statistics are correct, Casey's sentiments may uncomfortably resonate with thousands of students across the nation.
With the government announcing that academic institutions will begin to open their doors again in September, many parents, carers and students have voiced concerns regarding the viability of maintaining distance in such a naturally social environment. I am increasingly curious to see how schools will overcome these potential barriers. The curriculum will surely have to be adapted to encompass the newfound regulations and there are numerous issues that arise from this.
For example, as a keen sportsman, I am left wondering what physical education will look like. How will risk be minimised in a contact-heavy subject such as this? Is it even possible? Perhaps, in the short term, it may be considered too much of a risk. But how then might this change impact the physical and mental wellbeing of students?
Step backwards
In a world which demands that we constantly develop, improve and better ourselves, it's rare we ever actively take a step back. Even momentarily. With the closure of schools and the introduction of social distancing measures, many sixth formers share the view that lockdown has been a major step backwards on their path to adulthood and for many more the idea of social distance is an altogether entirely foreign concept. Yet, as the old saying goes, sometimes we must take a step backwards in order to move forward, and globally we must try and heed this advice for it continues to ring true time and time again.
During such uncertain times, patience is more of a virtue than usual. With many adolescents longing for interaction with their peers, it is essential that parents and carers alike provide adequate support to compensate for this. Collectively, we must all try to understand that these restrictions have proven and will continue to prove immensely important in minimising the risk that the virus poses to each other and our loved ones. Despite the challenges it poses, maintaining our social distance is undoubtedly moving us closer to the light at the end of the tunnel. Therefore, we must persevere, because whilst a new world of online learning and restrictions on contact are far from ideal, it's certainly better than lockdown.
As Prime Minister Boris Johnson outlined in his General address to the public on the 23rd of June:
"all parts of the UK are now travelling in the same direction and we will continue to work together to ensure that everyone in our country gets the support they need. At every stage, caution will remain our watchword, and each step will be conditional and reversible."
A statement especially significant for it brings the end of stringent lockdown restrictions and provides many of us a glimpse of what our new normal could potentially look like.
So remember. Sometimes we must take a step backwards in order to move forward, and in our fight against COVID-19 the old saying seems to be ringing true once more.